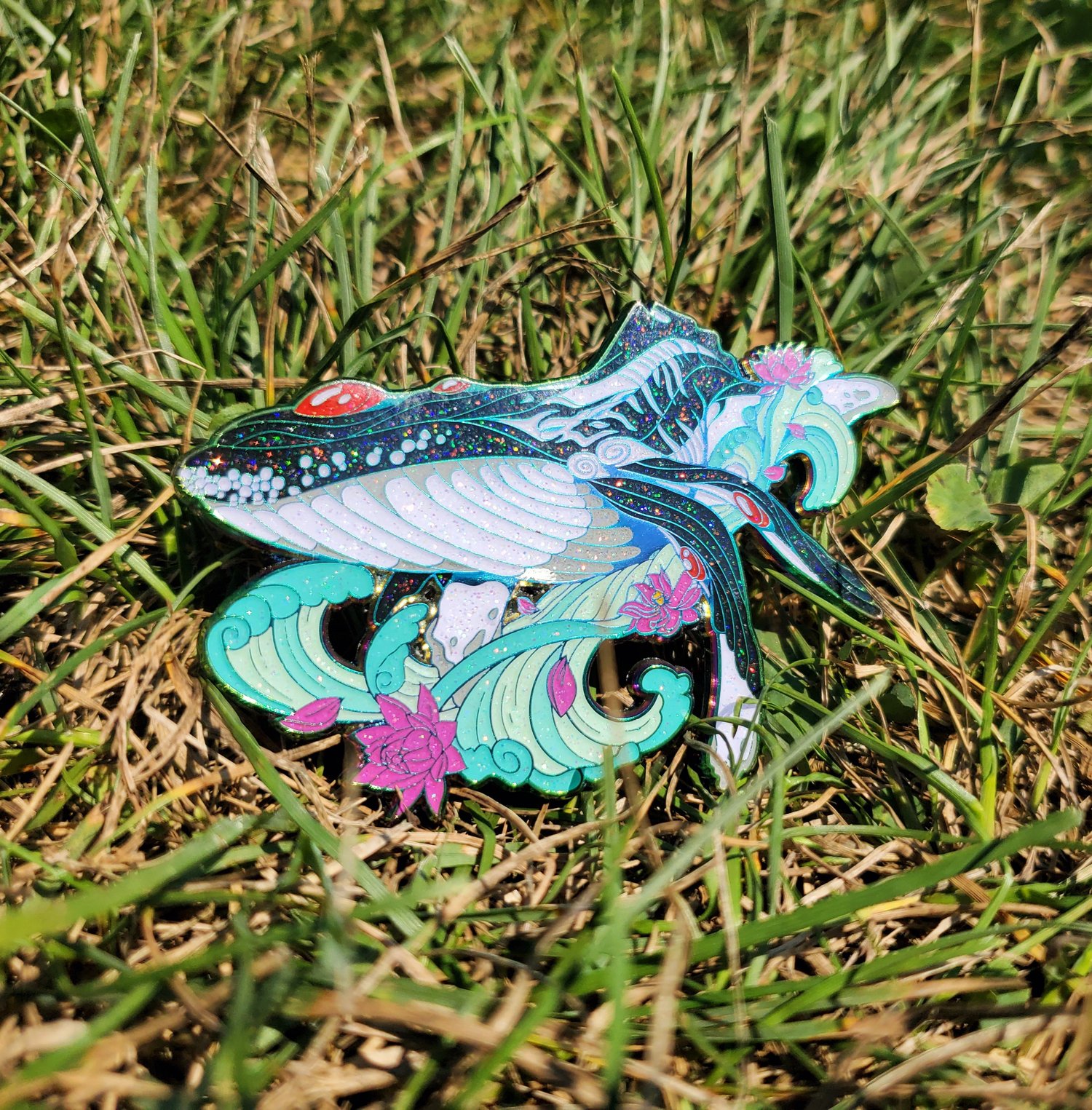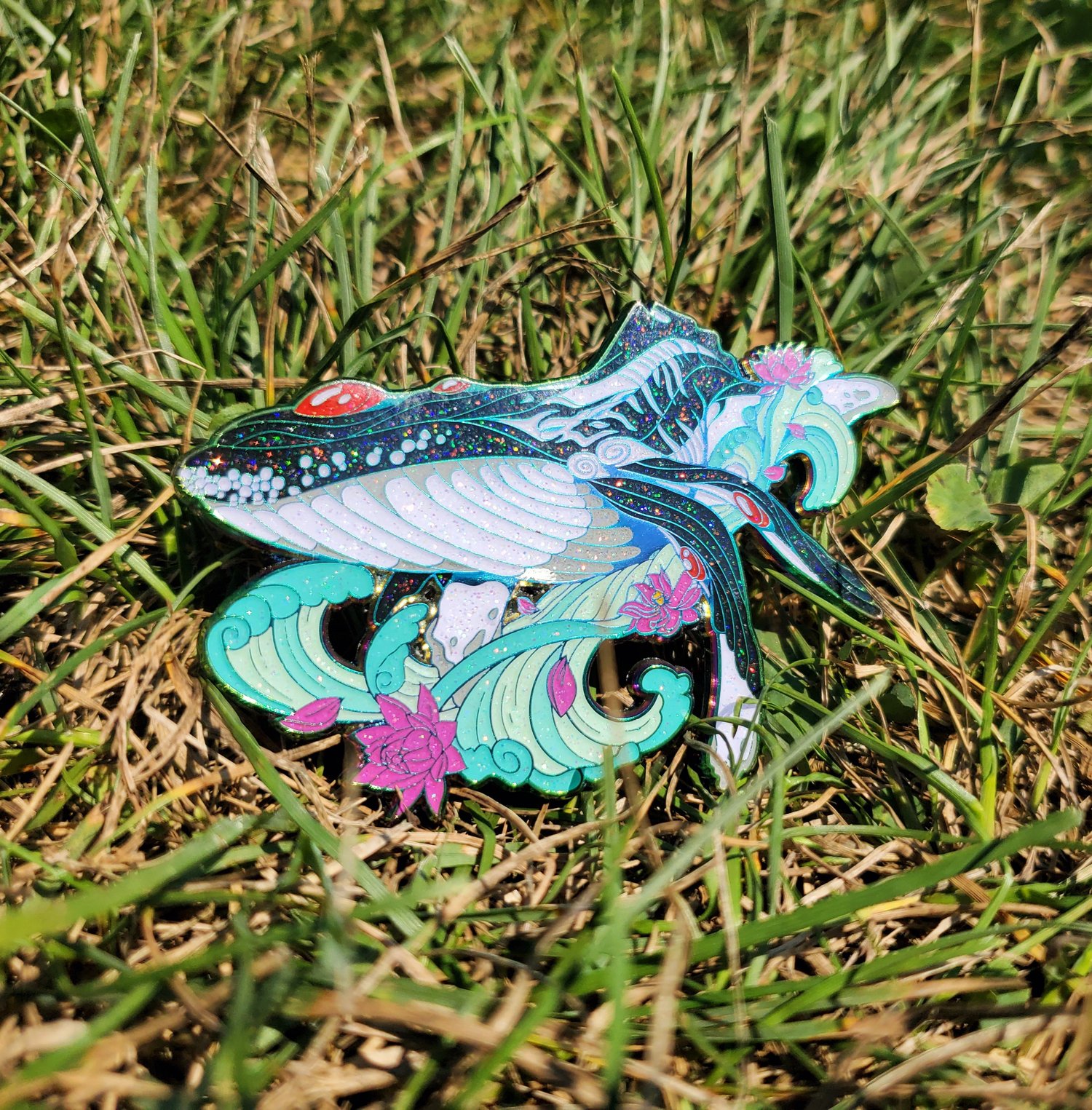 🌊🐋 Flow Rider Open Edition 🐋🌊
$25.00 / On Sale
Flow Rider Open Edition Enamel Pin
These are OE but are in limited supply currently! Once they're gone they will not be restocked for possible weeks / months.
No purchase limit!
Each pin is 2.8" at the furthest points
3 Rubber pin backs
Each is back stamped with logos and laser engraved with OE
Anodized metal, highly gradient laid enamel
Full green glow, glitter and epoxy coat
10% of the net proceeds will be donated to wildlife sanctuaries / animal shelters.
Art by TDS Design